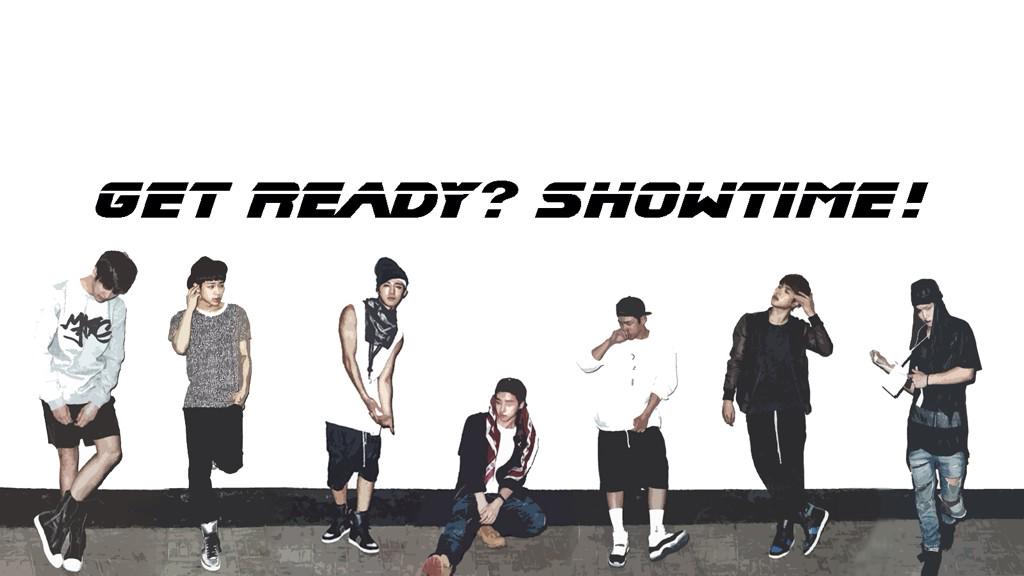 ❝.triska.❞
a crazy girl.
triska aprilia . april 30th, 1999 . height +160 cm . weight undetected kg . moslem . an amateur author and amateur artworker.
Hello guys! My name is Triska. Banyak orang mengatakan kalau aku pendiam. But all of that is wrong! Kalau kalian dekat denganku apalagi jika kalian Kpopers+suka drama+suka grup yang sama yang disebutin orang tadi adalah salah besar.
Tapi yang tadi ada benarnya jika mood aku lagi turun. Aku orangnya moody-an. Aku orangnya suka tidur, suka makan (padahal pengin kurusan dikit).
( ♥ )
all my love is for you.
[ s t a t u s ] : single ┊ crushing ┊ waiting ┊ taken ┊ married
[ i d e a l t y p e ]
┊
Jeon Jungkook. Song Mino. Kim Hanbin. Do Kyungsoo. Goo Junhoe
[ c o n t a c t ] : wordpress┊ twitter┊ line : triskaaprilia
foreverseven.
J i n h w a n + Y u n h y e o n g + B o b b y + H a n b i n + D o n g h y u k + J u n h o e + C h a n w o o.
profile credit : harlequin.